PROMED HEALTH CARE CLINIC
The patient always comes first
We hear, respect and do everything in our power to help our patients.
To provide patient-centered healthcare with excellence in quality, service, and access.
Mon – Fri: 8:00am to 6:00pm
Saturday: 10:00am to 3:00pm
Sunday: Closed
ABOUT US
Our Qualified Team is Ready to Help You!
We care for the whole person, using team approach to provide health care, and involve the patient as part of our team.
WHY US
Our team is ready to help you!
Being respectful, friendly, helpful and supportive to our patients, by incorporate fun into the Promed Health Clinics environment.
We continuously examine the services we provide providing accessible health care and high quality medical services.
Internal medicine or general internal medicine is the medical specialty dealing with the prevention, diagnosis, and treatment of internal diseases.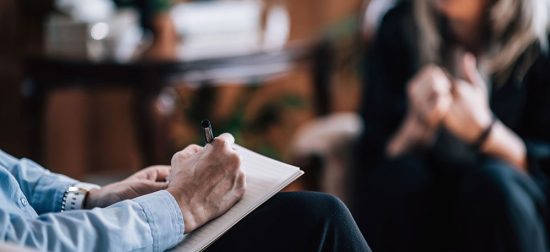 It helps build self-esteem, reduce anxiety, strengthen coping mechanisms, and improve social and community functioning.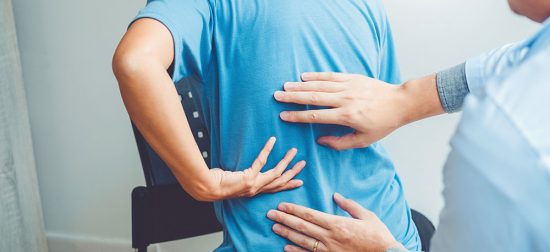 Physical therapy is an exercise treatment for patients who have been immobilized or impaired in their movement and flexibility.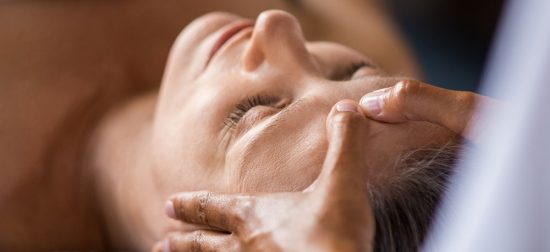 Wellness is the act of practicing healthy habits on a daily basis to attain better physical and mental health outcomes, so that instead of just surviving, you're thriving.
BOOK AN APPOINTMENT
Our team is ready to help you!
We offer now Open Access Scheduling, schedule an appointment the same day you call.
contact@promedhealthclinic.com
9370 SW 72nd Street
Suite A 150
Miami, FL 33173
Tel. (305) 639 8095
Fax.(305) 392 0775