Our medical team will assess you, and will create a customized therapy recovery plan that's right for you. We understand the importance of educating you on the most effective ways to take care of your body, so that you can heal quickly.
Not only will our doctors treat your existing conditions, we also work to prevent pain and illness from occurring. We strive to help you improve your quality of life, achieve your wellness goals, and heal your body to live your best life possible.  
We are a fully equipped Therapist team to work on individualized patient rehabilitation needed to maximize recovery goals. We work with health insurances, PPOs, Car Insurance, Medicare, Medicaid, Private pay, and more.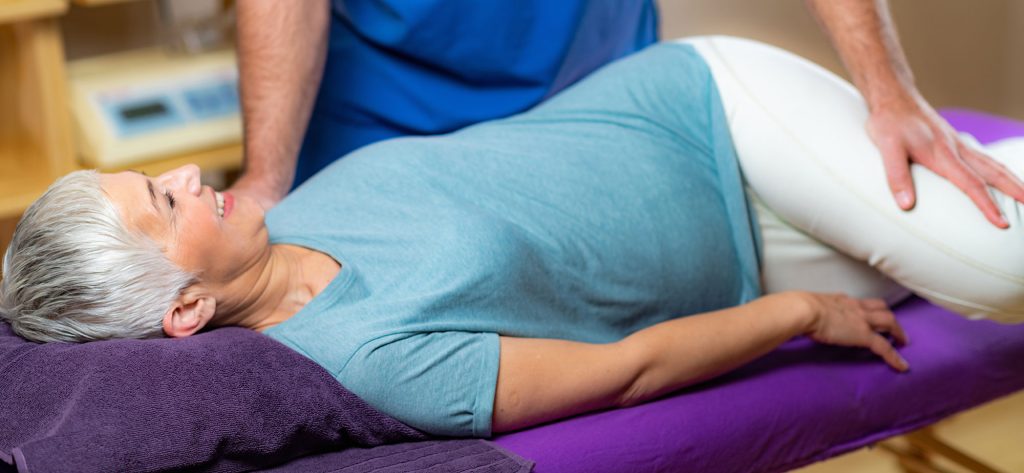 Why do you need a Physical Therapy?
Physical therapy is almost always a positive, life-changing experience for those who work with a competent physical therapist. In some cases, it is even more effective than having surgery.
The most common reasons for physical therapy include the following:
To Remove or Reduce Pain
Enhance Mobility
Avoid Invasive Surgery
Improve Recovery From a Stroke
BOOK AN APPOINTMENT
Our team is ready to help you!
We offer now Open Access Scheduling, schedule an appointment the same day you call.
contact@promedhealthclinic.com